Your expectations are our goal.
Selling only real gold is being our compromise since we were founded. Aldo is found with the vision of bringing gold jewelry in a very attractive price to customers in the United States. We only sell brand new jewelry from our certified manufacturers giving the customer the peace of mind that he is not buying a used piece, or pawned or even fake jewel.
Our inspiration comes from the latest trend in the our culture always having in mind impeccable craftsmanship. Aldo thinks and works every day in bringing the unique and beautiful designs in 10 Karat and 14 Karat gold in bracelets, iced out chains, rings including but not limited to engagement rings and promise rings, bangles and a huge variety of pendants in all shapes and sizes.
Our Best Product
Cuban Link Monaco
Princess
Wedding Ring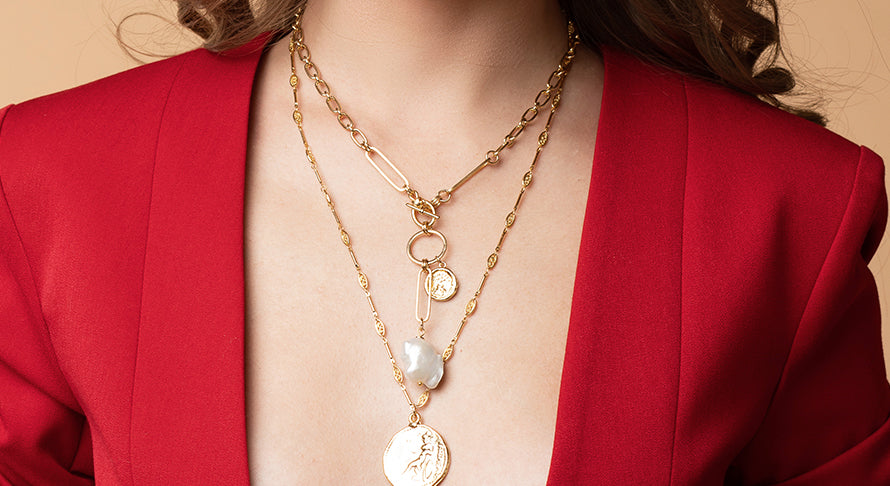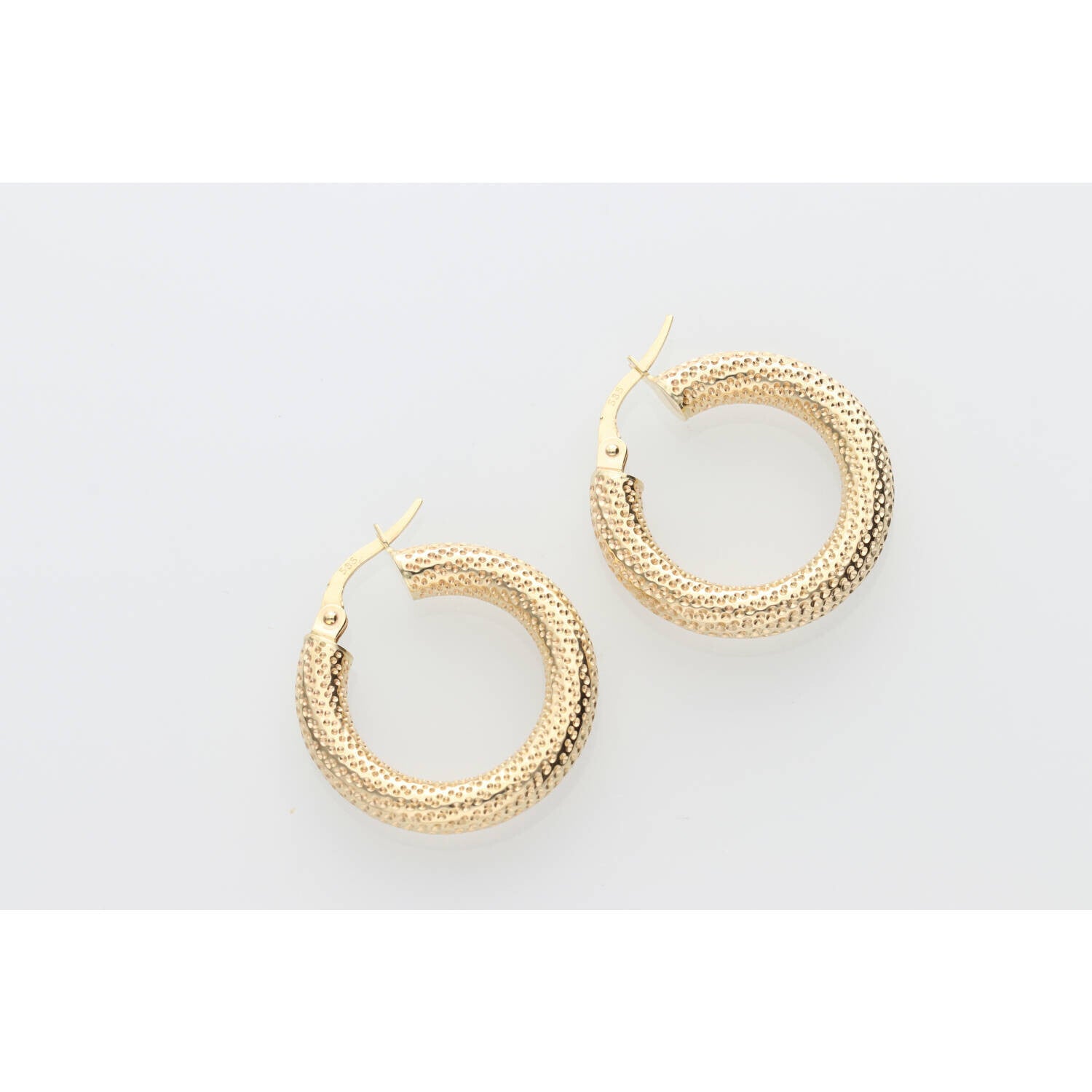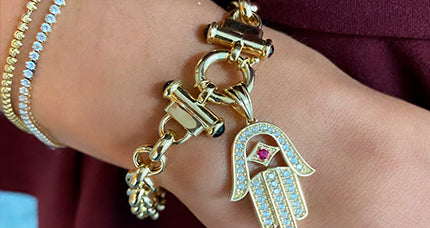 Expedited Shipping
2nd Day Insured in most orders.
Money Guarantee
Within 15 days for an exchange.
24/7 online support
24 hours a day, 7 days a week
Flexible Payment
Pay with Multiple Credit Cards